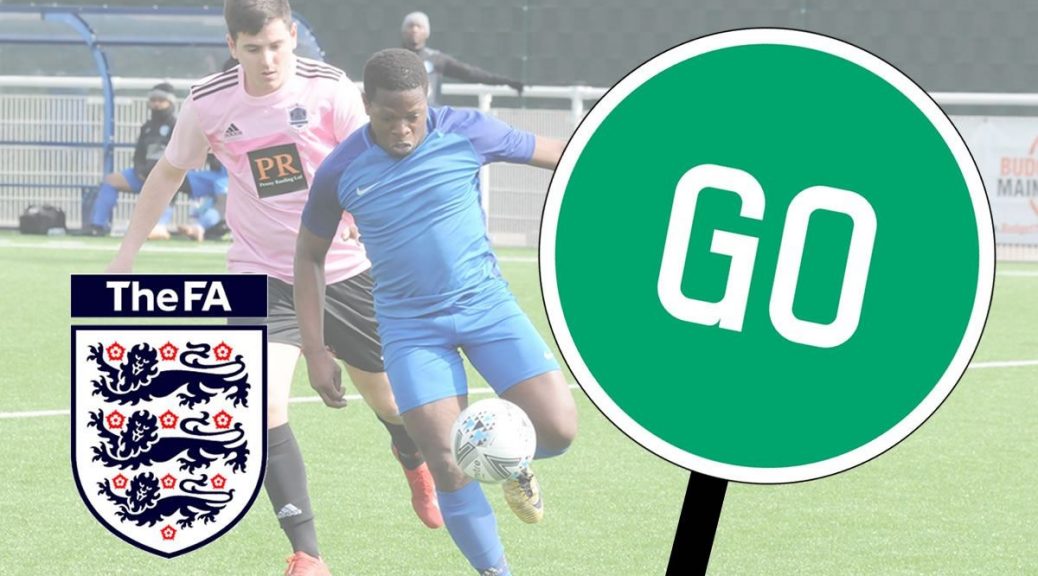 Season start date revealed
Season start date revealed
On 30th July at the League AGM it was decided that the NSJYL will commence the forthcoming season on 20th September.
The later than usual start is to allow clubs and venues enough time to ensure that they are Covid safe and have all of the relevant risk assessments in place.
Please note that all Risk assessments, club/team and venue, must be submitted to your Branch by the 16th August.