CAR PARKING

Directions: Trubshaw Cross is located on Westport Road, Burslem, Stoke-on-Trent, Stoke-On-Trent, ST6 4JG
We have a Car park onsite however this does get very busy on match day. please be respectful to the car park attendant, if this is fully there is alternative parking on the main road but please respect the local residents.
BEWARE PARKING WARDENS DO OPERATE ON SUNDAYS, PLEASE DO NOT PARK ON THE DOUBLE YELLOWS OR PAVEMENTS AS YOU WILL GET A PARKING TICKET
PITCHES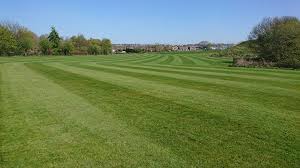 The pitches are set over 2 levels on the upper field is Mini Soccer and a senior pitch, On the lower pitches we have 1 senior pitch 2 Inter Pitches, 2 Junior Pitches and 1 mini Pitch.
ONSITE CAFE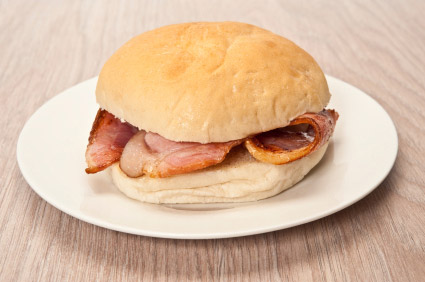 On a cold weekend day why not let the cafe team warm you up with our fresh onsite cooked food or a drink from our 5 star rated cafe.
RECYCLING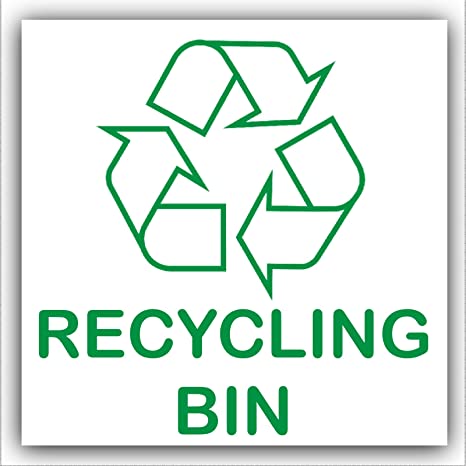 Around the site there will be bins please can we make sure all of the litter is placed in these and where possible recycle.
FA RESPECT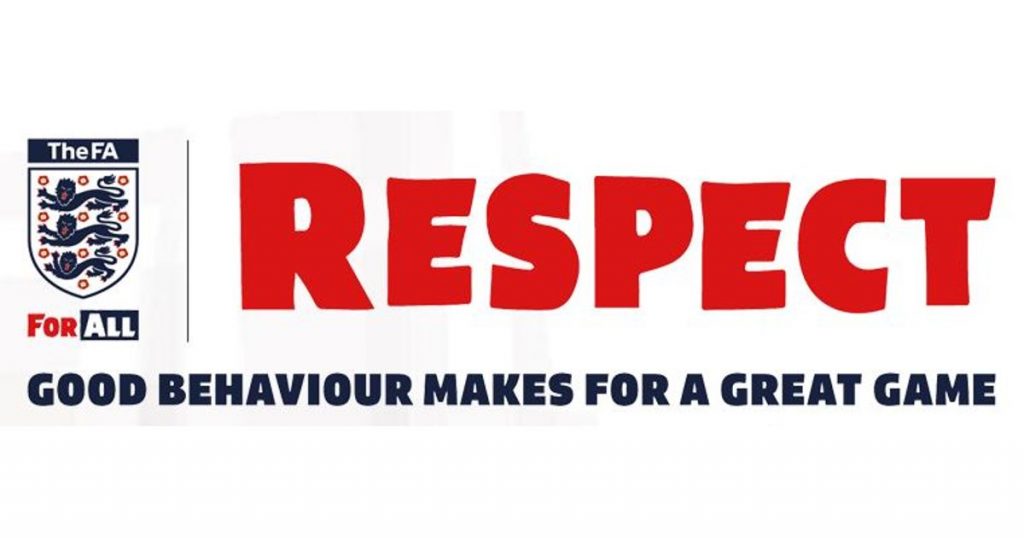 There will be FA respect barriers at the side of the pitch were the parents stand please stay behind these, there will also be a respect Marshall in attendance as well. Please Respect the decisions made